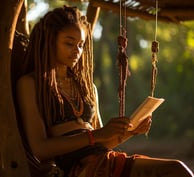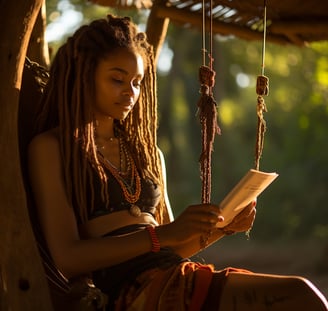 "Staying with Treehouse Rental was like living out a childhood dream. The serenity of the forest and the comfort of the accommodation made my holiday unforgettable. I felt connected to nature like never before."
- Maya (Kenya)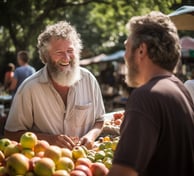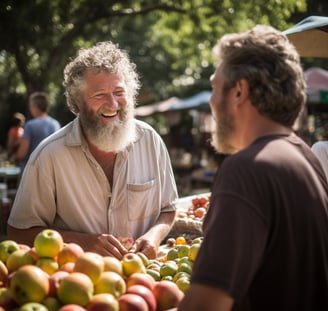 "From the moment I booked to my last day in the treetops, Treehouse Rental made sure my trip was seamless. Their 24/7 support is not just a claim; they truly deliver."
- Liam (Australia)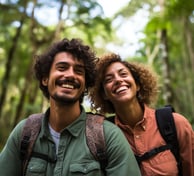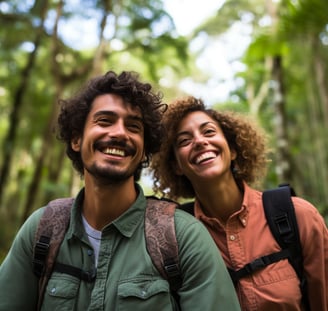 "We've traveled extensively, but our stay with Treehouse Rental was in a league of its own. The blend of luxury and raw nature was just magical. Highly recommended!"
- Raquel & Pedro (Brazil)